bank holiday ready!
April 2023
We've finally landed in Spring, and who doesn't enjoy a bank holiday or three?! With some of you clever birdies booking time off as well, Irregular Choice have got you covered - whether you're having a staycation, short break abroad or joyously stringing up the bunting for a street party to see in the King's Coronation - we have the perfect selection of footwear and accessories to suit every occasion.
---
Crazy Bear - a circus staycation!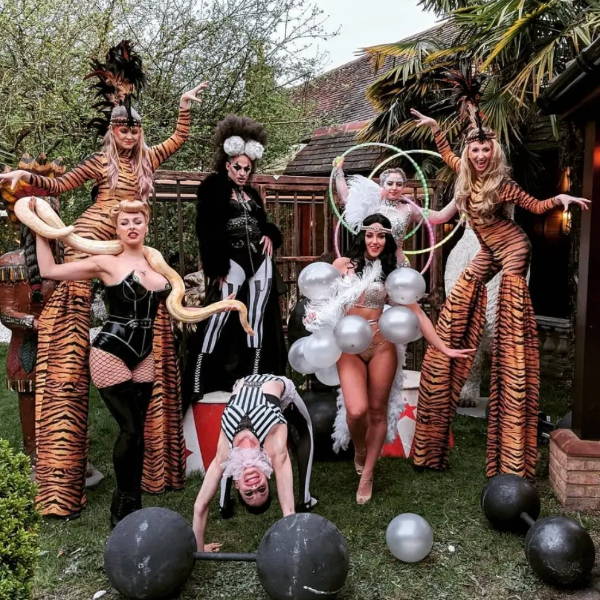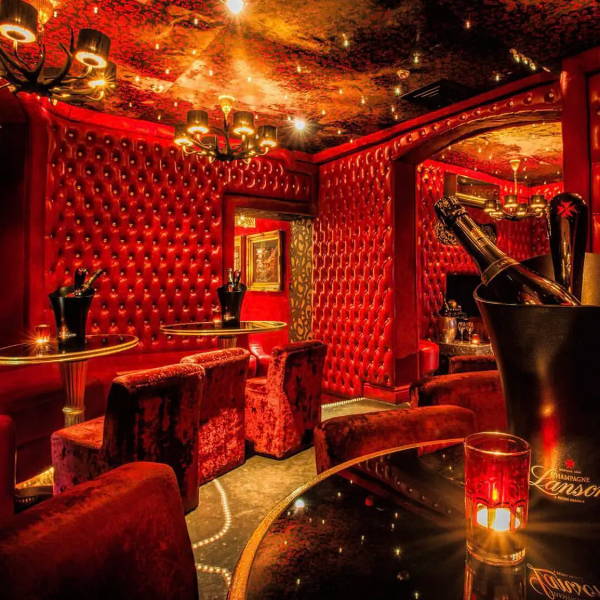 Looking for a staycation that offers something a little different? This unique oasis nestled in the stunning oxfordshire countryside boasts eclectic grounds, an award winning Thai restaurant/bar and entertainment from a Circus, Moulin Rouge and a Vampire Ball!  
---
Prepare the bunting and hit the water!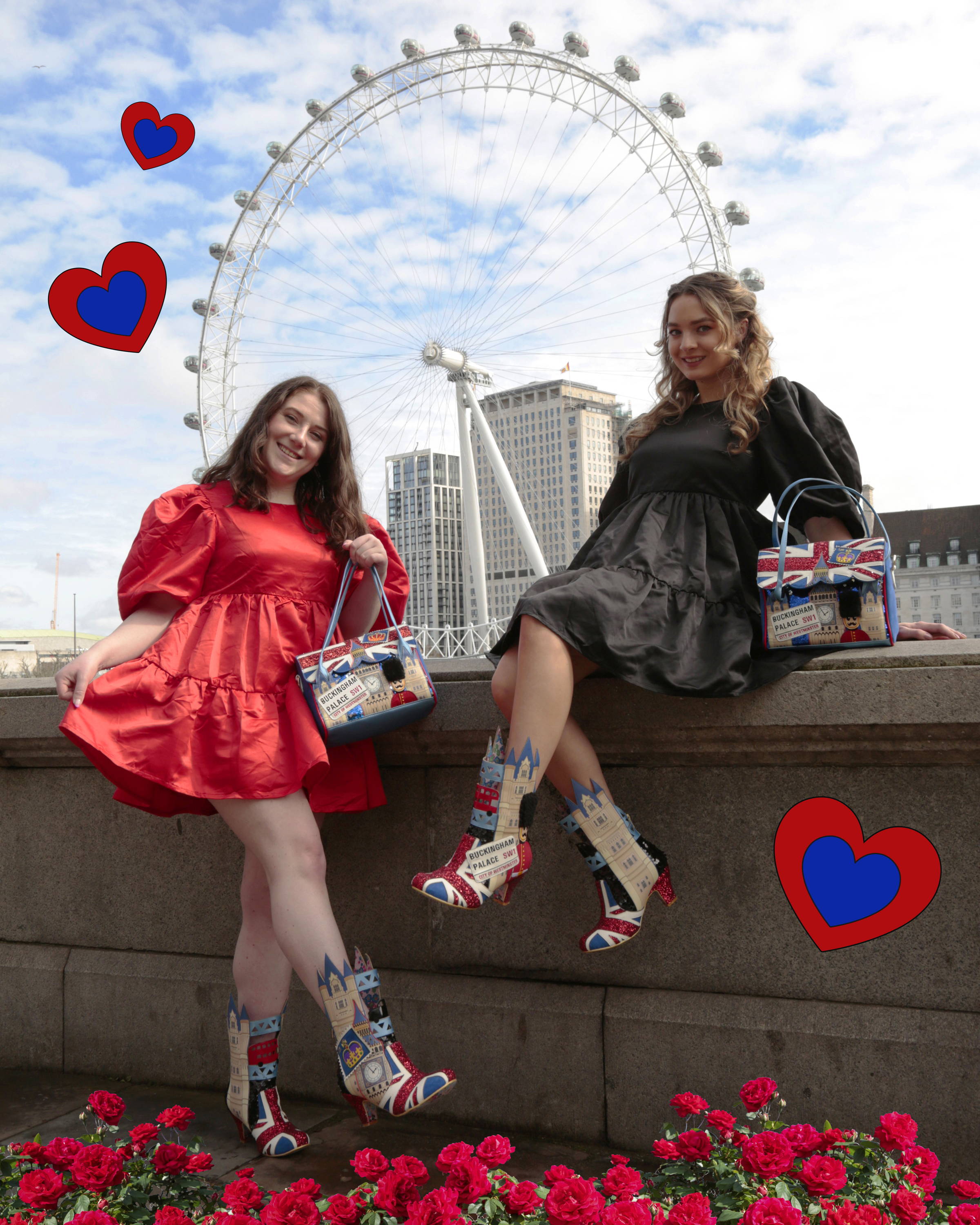 With the King's coronation imminent the buzz is building ahead of thousands of events across the country from streets to gardens and parks! Expect to see the River Thames alive with activity with numerous Party Boat tours with 'Hobbs of Henley' offering a package of Pimms, live DJ set and a buffet!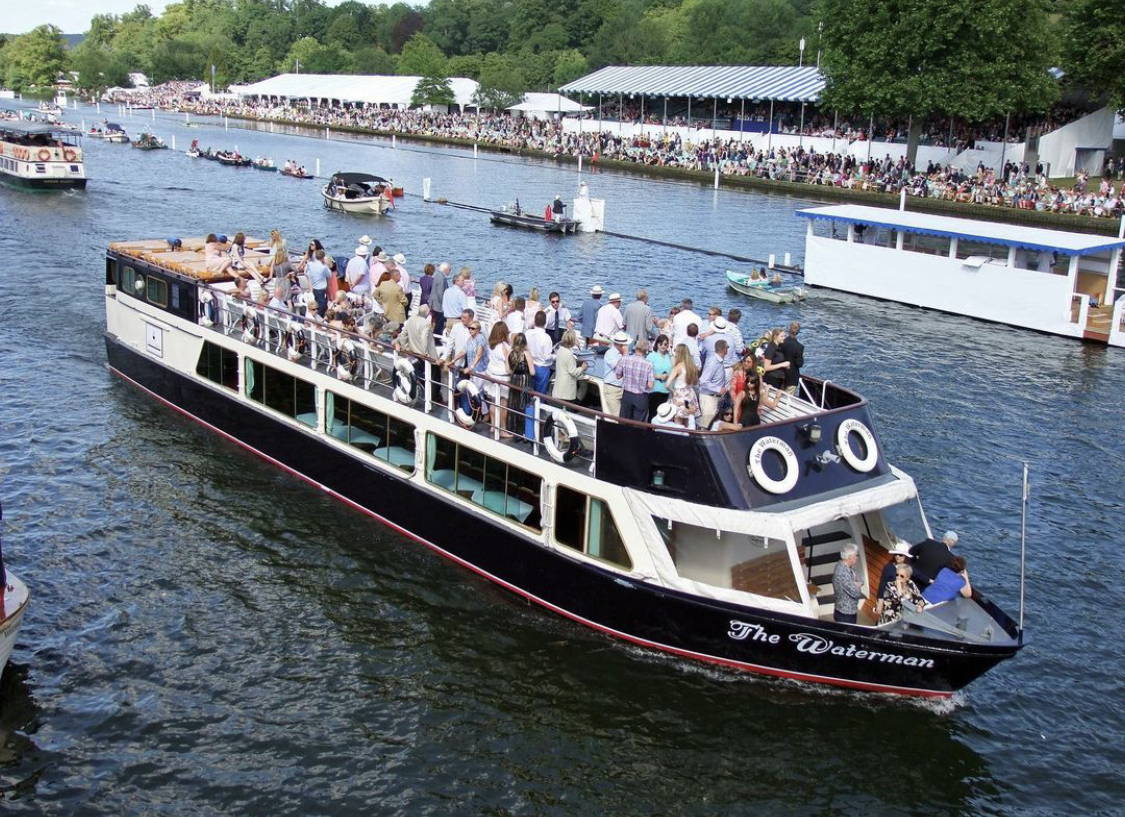 ---
Soft play for adults - balls and cocktails!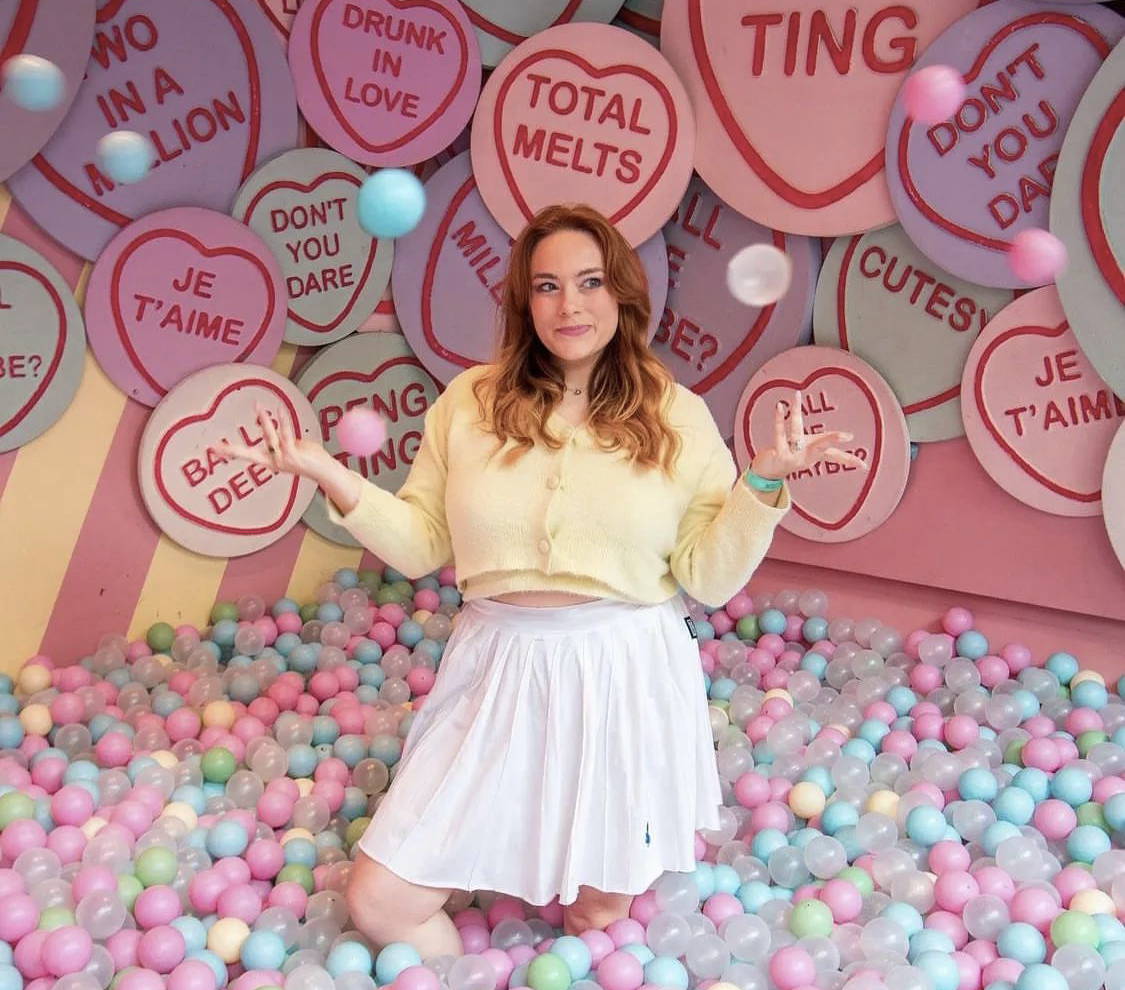 Welcome to the playhouse! Wouldn't it be great if you could have a Bank Holiday night out in a giant mirrored ball pit, while drinking delicious cocktails, and dancing your socks off? You're in luck!
'Ballie Ballerson' is a joyously colourful bespoke ball pit cocktail bar with locations in London and Edinburgh, that will give all those big kids out there a night out with a difference!
---
Maybe you need the perfect thing to wear for your bank holiday outing? Check out our newest treats below!