Inside The Brand Part 1: Behind the scenes at Irregular Choice!
October 2023
Irregular Choice HQ is a hive of constant buzz and activity, and we're always working towards the next highly anticipated new release or collection! Fueled by passion and armed with extensive product knowledge, our dedicated and talented teams work together to bring you the ultimate styles that help bring your unique identity to life!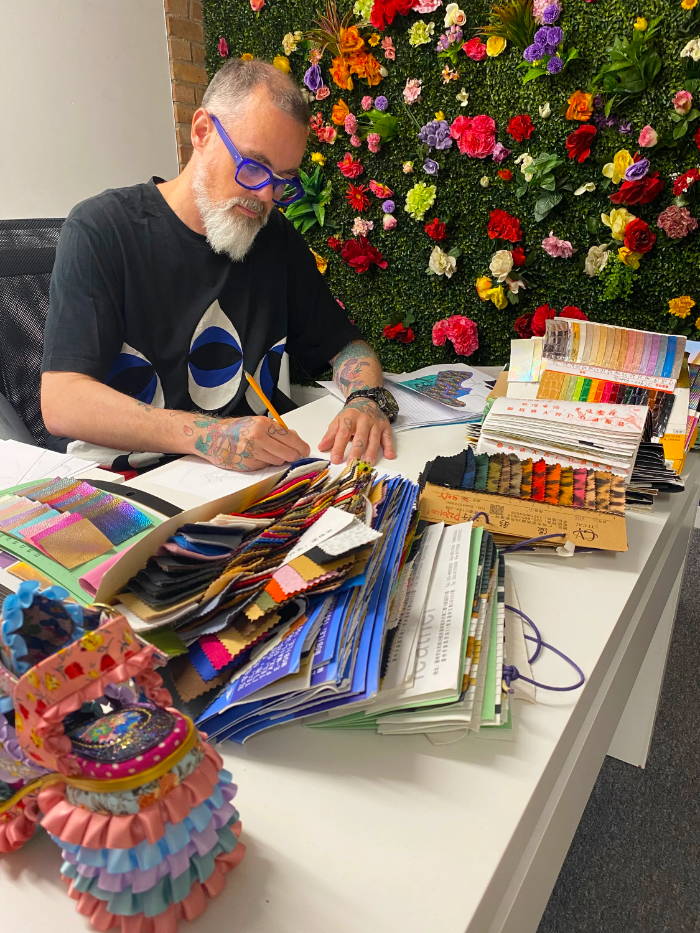 Each year Dan Sullivan and the team create hundreds of new designs, constantly brainstorming, taking in influences and jotting down ideas whilst always keeping the customers in mind. Dan opened his first shop in Covent Garden, central London, when he was just 18! It was there that the idea was sparked to create something fearless and fun, that stands out from the crowd. To this day that ethos is embodied within every design that leaves our warehouse or stores.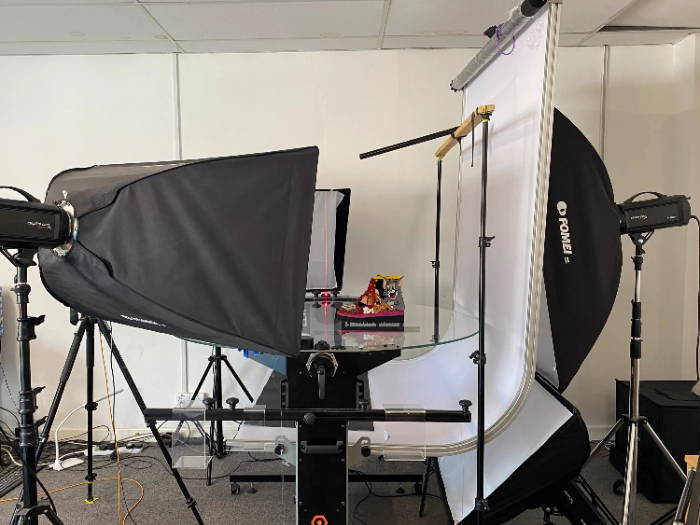 Our in-house photographer shoots the products on a turntable using a 360 spin system that captures every sequin, bow and pattern in brilliant detail. Photographs taken every 10 degrees are stitched together on our website to give you an interactive feel of what it's like to have an Irregular Choice treasure right there in your very hands!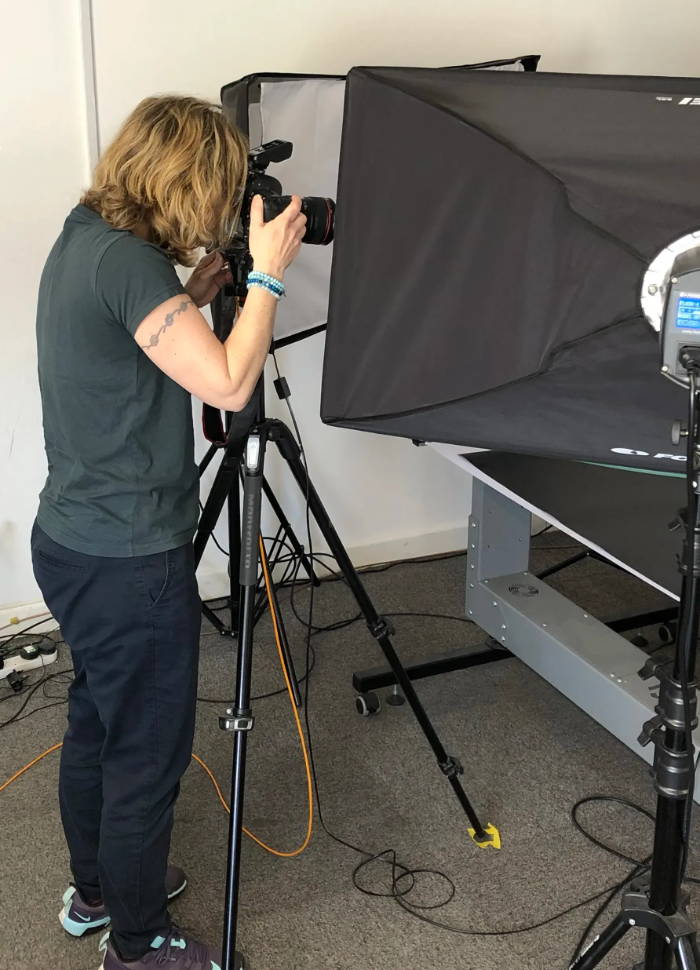 Staying Social & Keeping It 'Reel'
We love sharing our fabulous creations with all of you. We know that every post, reel, and story we put out there gives us an amazing opportunity to engage and interact with you: the Irregular faithful. Our marketing team are a pretty creative bunch, and they love thinking of new ways to showcase the products while having fun at the same time!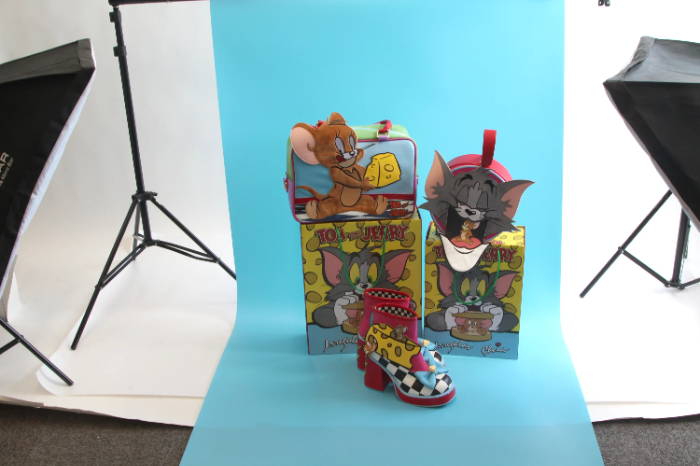 Attention To Every Last Detail!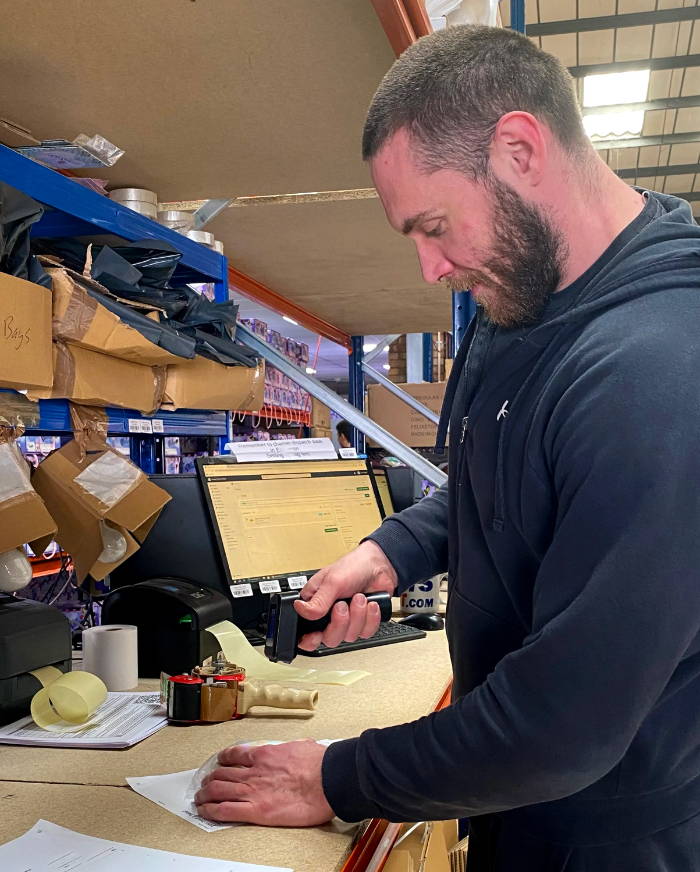 This is Lee and he's part of our invaluable in-house Distribution team. They work hard to make sure your order is picked, checked, packed, and booked in for dispatch in lightning fast time! Launch days are a real test for them, and we're lucky that they're the best and fastest around!